Why Customizable School Management System Software Is Crucial For Student Success?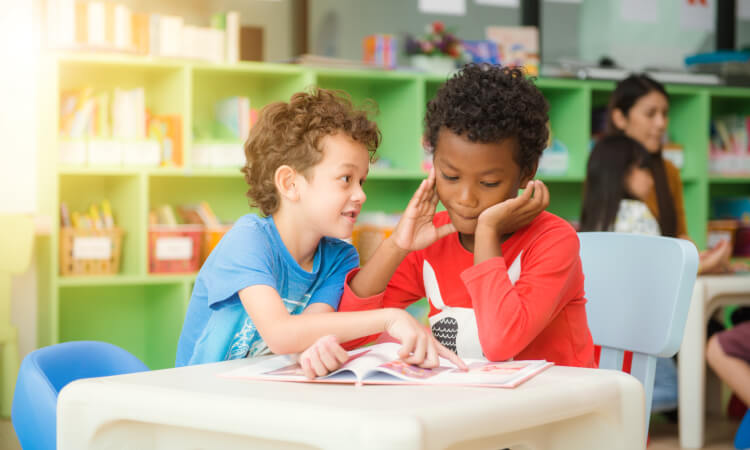 What will happen if you try to fit a square box in a circular container of the same size?
With some difficulty you may be able to accomplish the task, but in doing so the box as well as the container will get damaged. Similarly trying to fit your scholastic processes and practices according to the school software provided by the vendor is surely going to disrupt the activities and hamper institutional productivity. As a result the administration as well as the teachers may face problems and require extra efforts to adopt the system which may lead to wastage of precious time with unsatisfactory results!
School ERP providers design the software as closely as possible by keeping in mind the challenges faced by institutions daily. But it's not a one-size-fits-all solution because every school operates differently. The processes albeit same are carried out in completely separate ways. Admissions, enrollment, administration, examination, etc are some of the common activities which go on in any school. But the pattern varies hugely, this is where a customized software is required.
What is a customizable school management system?
Customizable solution is a software which can be changed according to the processes of the institution where it is implemented. A customized software works in sync with the workflows of that particular institution and hence -
Saves considerable time

Provides custom made tools

Generates user defined reports

Increases productivity

Reduces expenditure

Facilitates smooth operation

Improves user cooperation

Makes a smooth transition to ERP
How does a customized education ERP software enhance teaching and learning?
Teachers get the flexibility to personalize the classes, organize schedules their own way and take tests/quiz as per their requirement. Classrooms now have evolved to become digital classrooms. But what is the use of technology if it cannot give you enough flexibility to carry out a task with ease in the way you want to execute it? Every classroom is unique and so should the digital classrooms be. With its own specific procedures,and schedule customized specially for every teacher. This empowers the teachers and gives them total authority to make the most out of their students, their own teaching methods along with themselves. Also, teachers must have access to customized dashboards as it will help them immensely in -
Tracking each student's attendance

Monitoring class wise, section wise, student wise growth

Assessing each student's classroom and examination performance

Promoting each student towards his goals

Identifying the weaknesses or strengths of a certain student

Developing new methods of teaching

Finding which teaching method is working and which isn't
Hence by making smart use of various graphical reports generated by customized dashboards, teachers can make better, precise and timely decisions thereby boosting student performance.
Customized student information system software - paving way for new techniques
SIS is the most important part of any school software as it stores all the academic and administrative information regarding every student. A systematic, customized and efficient SIS can work wonders for any institution as it does everything following specific requirements like -
Plan yearly academic and administrative calendar

Schedule exams, events, meets etc

Send automated SMS/Emails which are predefined

Calculate various fees such as tuition fee, hostel fee, bus fee, mess fee, exam fee as per category or caste or status

Calculate salary of faculty as per user defined norms

Generate various MIS reports for state compliance

Manage administrative activities accordingly, etc
A customized school management system software is as good as a personal software which includes even the smallest tasks and works according to its users. A huge organization such as a school where even a single minute counts, certainly needs a tailor made solution capable of reducing burden on faculty.
Get in touch to find out more about coustomizable education erp software.