Why Student Data Security & Privacy Matters a Lot?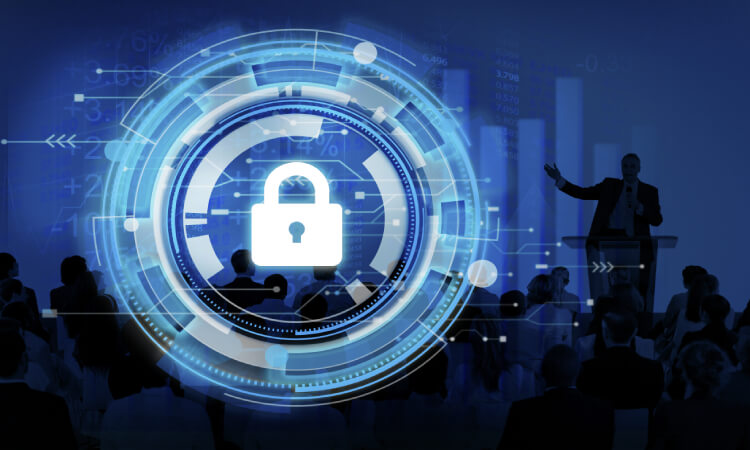 Technology has helped educators come a long way. From managing processes on papers to advanced analytic tools and Dashboards, Institutions have experienced a drastic change. Education technology has become a necessity as opposed to an additional tool.
Institutions today heavily rely on the student information system, classroom tools, learning/education Apps, and some or the other kind of technology to deliver better student outcomes.
Technology has brought teachers and students together so that they can easily collaborate, create, and share ideas like never before. When institutions use such kind of apps, tools or technology, student's data along with personal information is collected. Some of this data is used by schools to analyze their students and to know them better.
As an educator, it is just as necessary for you to protect your student data as it is to help them learn. Here is why student data security & privacy matters so much and what all you can do to protect it.
Student data consists of information regarding attendance, health records, grades, and discipline records. Access to such data must be restricted to the School Admin, teacher, or an official who needs it to fulfill the educational needs of a student.
Nowadays, this data, for various reasons, is usually shared with vendors who provide the Learning Management Systems (LMS), Student Information Systems (SIS), and many other technologies.
Moreover, a record of conversations or communication between teachers and students, or between students along with their online behavior while being on a website or an app is generated, gathered, and held by third-party educational technology providers.
The real question is what are these companies doing with the collected data?
Most of the vendors do not store this data and some store it with prior permission with the intent to serve the users better. But for those who do not ask for permission, the risk is high. Educators must ensure and get into the details of data security, privacy, and protection with the education technology vendor.
Why should Institutions be concerned about data security?
Manipulation

Sensitive student data is mostly at the risk of manipulation. Data related to exam grades, test scores, personal information along with non-academic data such as fees & dues is always at the risk of manipulation.

Spamming

Student's personal data can be hacked and used to send spam messages or emails to parents. This can put the teachers, school and the parents in a dangerous and sensitive situation and must be avoided at all costs.

Reputational & Financial Damage

Even a single student data security breach can harm the reputation of the Institution. After all, how can parents trust a school unable to protect student data to protect their children? Additionally, the data security breach can cost the School heavily. Not to mention the data lost or stolen.

Future Risks

The student data, most importantly, personal data such as full name, permanent address, social security number, and even date of birth can be used by hackers in many vile ways. This unchanging data can be deployed for unfair acts at any point in time.
Conclusion
We live in an age of rapid advancements and continuous change that affects everyone from government to businesses, families and, of course, education. It may be difficult for some to adjust to the rapid changes sometimes, but it's a fact which cannot be denied.
Such changes have increased our productivity, helped engage students effectively and deliver improved student outcomes. But as the latest technologies are adopted, the safety, security, and privacy of all the stakeholders, especially our future - the students, must be thought about.
As an educator, one should make sure they are doing all that they can to protect their students. But it's equally important to accept innovation and encourage students to do the same and to try new methods and deploy new tools. Even though it is a challenging task, it is not beyond reach.
Get in touch with us to know more about how can MasterSoft ERP help you to protect student data.