How To Choose A Cloud-based Service Vendor?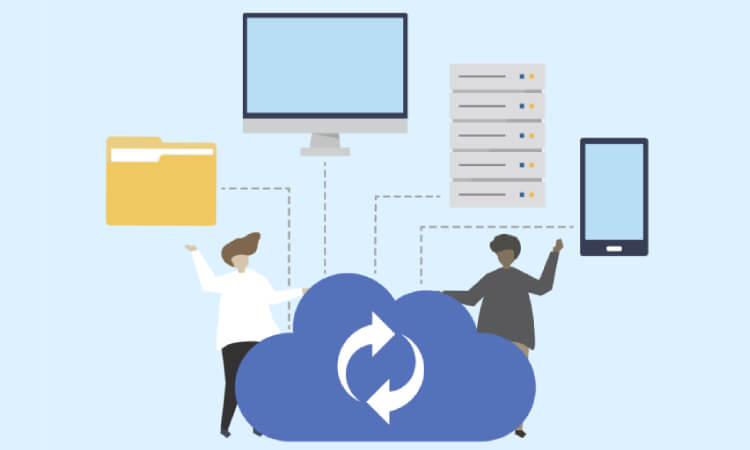 Undoubtedly cloud offers more flexibility in terms of accountability, security and scalability. A large number of cloud service providers have entered the market more recently. Since choosing a cloud service provider is a crucial and long-term decision, it must be taken very carefully and deliberately.
Needless to say, it's always a good idea to go with cloud giants such as Google, Microsoft and Amazon. However, there are a number of small players who actually offer bespoke services. The big question is "Who is the most suitable cloud service provider for you?"
There is no perfect answer as each one of the vendors has something different and unique to offer. However, it only up to you to find out the answer by considering the following aspects according to your requirements.
Your Objectives And Requirements
Before making the move to the cloud, consider your long-term goals and how those goals would be supported by the move. A detailed analysis and planning of the long-term goals is absolutely necessary since it largely plays a role in choosing the right cloud service provider. When your goals are determined, make sure that the cloud vendor also knows what your future plans are. It's a great idea to get services from a vendor who understands your goals like you do.
Security
If there is one thing you can never compromise with, its security. Whether it be data security of data loss or data breach or theft, the effects of it can be very harmful to your organization and may cost you a lot of money, name and fame as well. A cloud vendor who takes security as seriously as you do must be given preference. You must consider security as the most crucial aspect while selecting a cloud provider.
Cost
There are many pricing structures available in the market. For instance, a monthly subscription or per hour usage basis. The pricing of a cloud is highly flexible, giving you multiple options to choose from. However, you must always be careful of the hidden costs and other expenses. Even though the cost is an important consideration, you must not compromise on other aspects just for the expenses.
Location
The geographical location of your precious data is very important. The physical safety of your data on that location is of paramount importance. Also, you might want to consider the fact that different countries have different rules and regulations regarding data privacy and data security. A geographical location where your data will be highly secured must be preferred. Since moving this data physically can in itself be expensive and at times may not be feasible. Hence it is really important for you to consider this aspect.
Organization's Health
The health of the provider's organization must be good, in the sense that they must be able to support timely attainment of your goals. They must have proper infrastructure for hosting and providing you with the necessary services with ease. Also, the financial health of the organization matters because they must have the necessary capital to support and sustain a healthy and thriving organization along with the capability to keep developing with the latest technology. Apart from these, the organization must be able to give you excellent backup and data recovery options. A disaster recovery management team must be there to help you with any disaster at all times. A well-established organization with multiple teams must be given preference.
Support
One of the key aspects is the support you get from the provider. You may be new to the cloud, or you may be quite familiar with cloud hosting, but an organization which will be able to provide you with extensive support 24/7 is the one you should work with. Since cloud hosting is not a minor job and you may need support for the smallest of things and without which your activities or processes may get hampered, go for a vendor who provides extensive support.
Technical Know-How
Basic technical know-how is a good thing. But best technical know-how is better! Ensure that your cloud service provider has comprehensive technical know-how as it will affect your organization in multiple ways. They must be able to keep pace with the ever-evolving technology and provide you with the latest technology regularly. The technical know-how of the provider directly affects your organization's competency and hence it must be given a priority.
Still have your doubts? You can just get in touch with us to know more about cloud based education ERP services.